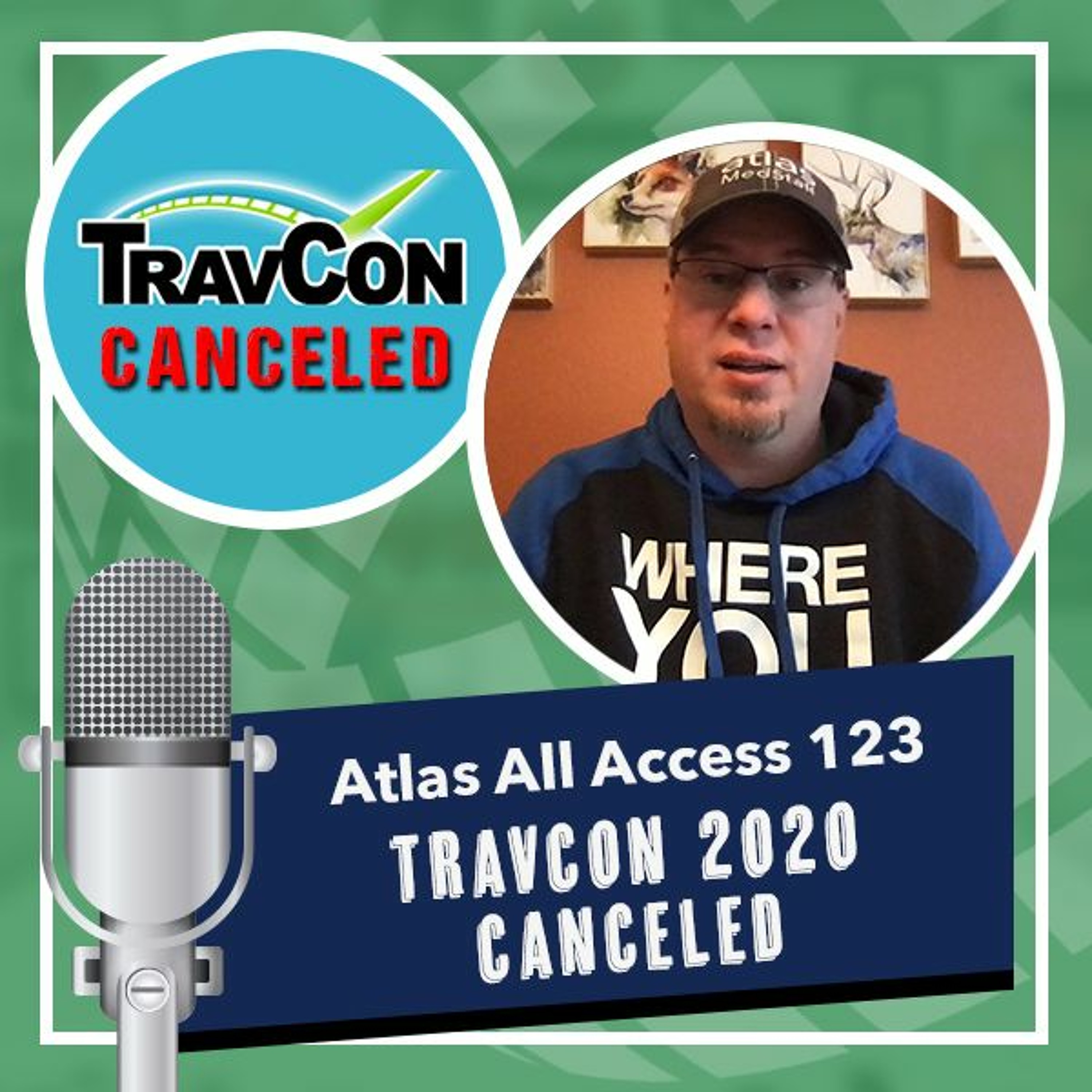 TravCon 2020 is officially canceled | what's next? - Atlas All Access 123
06-25-2020
TravCon 2020, the largest gathering of travel healthcare professionals, is officially canceled.
Yeah, we know. We're bummed, too. But we also think it's the right call.
This was not an easy decision for them to make. We're sure the TravCon board agonized over this one. In the end it's the right call for the conference, for the attendees, and for all of the business partners planning to go.
Find out more about TravCon, how jobs are opening in the wake of coronavirus, and what we hope to see at TravCon 2021.
Most importantly, we hope to see you.
Stay safe.
NOTE: If you purchased TravCon tickets for the 2020 conference, you are eligible for a full refund. Visit their Facebook page or website for more info.